Our Focus
Has and always will be on the development of the Player. Not only in the world of soccer, but transferring those lessons learned into real world life situations. We believe that the field is a great basis for all of life's lessons.
Our Club Culture
Is to invite everyone to play. Our club is built upon teamwork, from the hundreds of volunteers, directors and board, all through the coaches, players and of course - you, our families. We work as one, to ensure the future of every player is as bright as it can be.
Core Values
The club has a duty to each of it's players to ensure that the environment presented is the best opportunity to learn and grow. All of our coaches focus on development over winning at all costs.
Hillsboro Soccer Club
Has been the premier soccer club within the city of Hillsboro for over 40 years. We have over 2,000 members representing the club, built up over hundreds of volunteers, certified coaches and the board of directors. Our players represent the club in multiple divisions of play across all age groups from Kinder to U18, both boys and girls. With Hillsboro growing year on year, we aim to bring a bright future to the youth of Hillsboro who wish to participate in the sport we all love.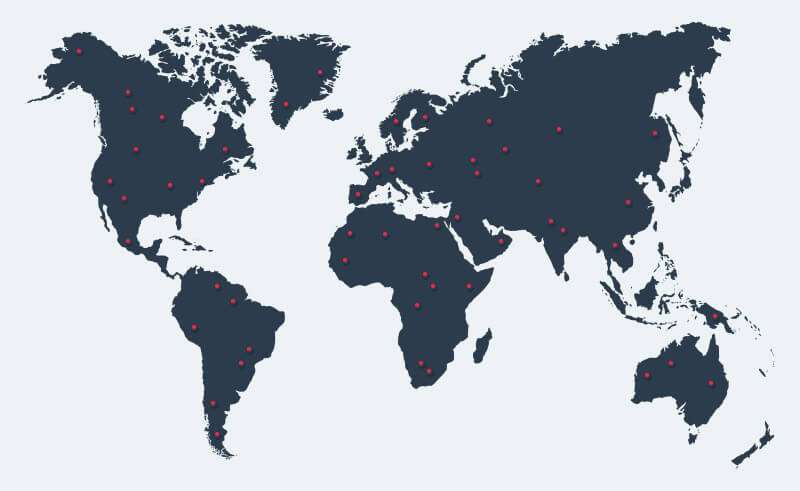 Our Team
To offer the very best services we can to our family of clients and community, we source coaches with a wealth of experience from around the globe. Teaming up with Global Premier Soccer, our structure is from no other than the German Giants - FC Bayern. From the Board of Directors through to our volunteers, our community is both strong and focused in offering the very best to your children.
Hillsboro Soccer Club Directors
MICHELE BARBER
Club President
ERIC FROHLIC
Vice President
VIVIANA MENDOZA
Secretary
TODD BRAUN
Member at Large #1
RYAN COLLINS
Member at Large #2
FOREST HUNTINGTON
Member at Large #3
Find out More About the 
Player Pathway